With all the different car makes and models that production cars have, it's hard to make your set of wheels stand out among the rest.
So what's a guy to do to set him apart from the pack? Customize it, of course!
However, modding a car according to your preferences and personality can be costly. We're talking about tens of thousands — perhaps even hundreds — of dollars to pimp your car out.
It may be generally expensive to do, but it doesn't mean that there are no cheaper alternatives to it. You can customize your car with some cheaper and smaller-scale mod jobs to make it suit you. And then there are also DIY pimping tricks that you can do to help you save up on the cost of services.
Here are a few DIY mods you can do to sweeten up your ride:
1. Headlight covers
Headlight covers are a simple mod trick to give your car a fresh new look. The installation is quite easy and it doesn't cost much.
2. Fog lights
If your car has no pre-installed fog lights, there's usually space for them in the front bumper. If your vehicle already has a set of fogs, you can upgrade them by replacing the light bulbs.
3. Headlight upgrades
Replace your old halogen headlights with newer LEDs or HIDs. Conversion kits aren't expensive and installation is quite easy.
4. Interior lighting
Enhance the mood inside your car by installing LED lights. They are available in different colors and installation is fast.
5. Window tints
Depending on your car's make and model, car tint installation is easy. They offer privacy and protection from the harmful UV rays of the sun.
6. Windshield wipers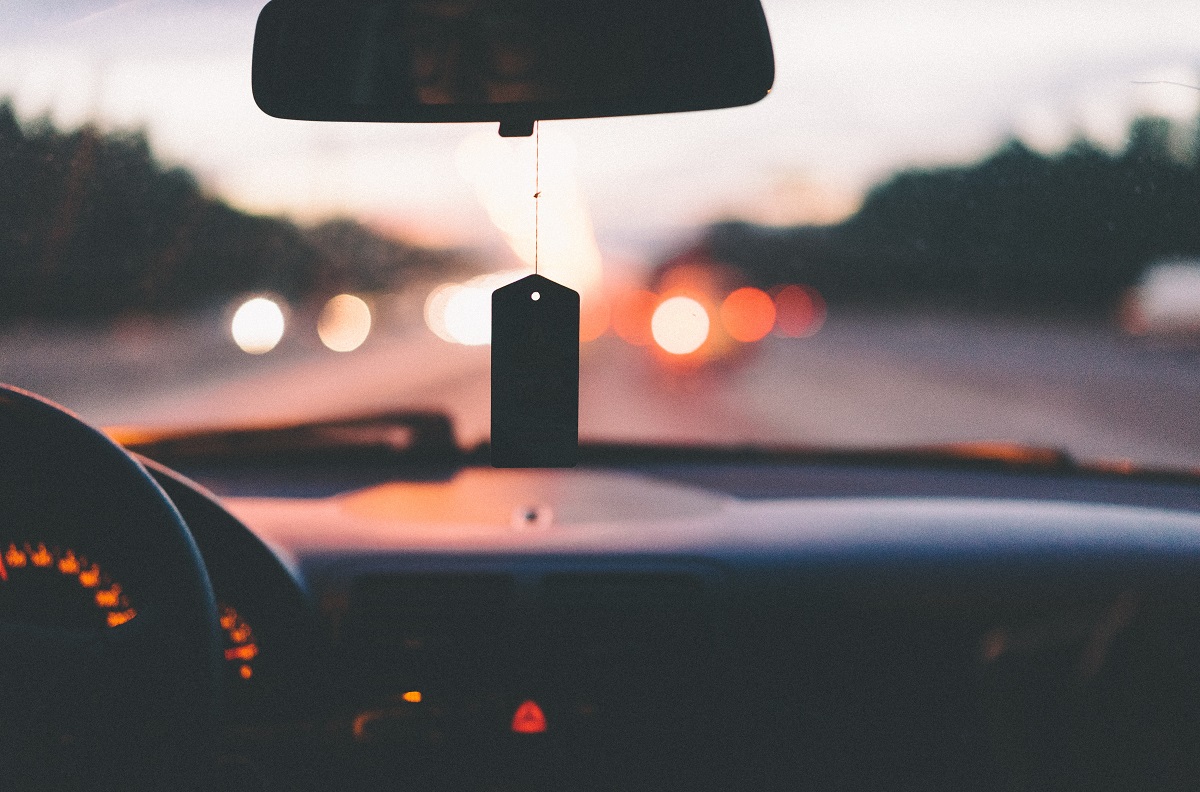 Well, not really wipers but the brackets where they are connected can be replaced with brackets that come in different colors and styles. This is a great way of adding accent or color to your car.
7. Aftermarket audio system
A modest upgrade could probably involve changing your audio player into one that is compatible with your smartphone. If you want to take it a bit further, add some subwoofers and speakers to take your audio experience to another level.
8. Pinstripes
Now this one's a bit trickier as it requires more attention to detail, but if done right, it adds a great flair to your exterior.
9. Repaint some parts
If you're confident with your painting skills, take some parts from your car and paint them up yourself. Covers of side-view mirrors, brake drums, calipers, or even some engine parts. Just do your research on which type of paint to use to avoid chipping and cracking.
10. Wheel and fender lights
Another fine way of upgrading your car's exterior appeal, especially at night, is installing wheel and fender lights to add splashes of color to your car as you go for a nighttime drive.
Pimping your car can be really expensive. By doing some of the mod work yourself, you can save hundreds, maybe even thousands, of dollars on labor costs. You can use some of those savings to purchase more items for car customization instead.