Conduct thorough market research and create a detailed business plan to increase the chances of success.
Acquire high-quality tools and materials to ensure a smooth operation and satisfied customers.
Obtain necessary licenses, permits, and insurance coverage to protect your business from financial loss.
Find an ideal location and negotiate a favorable lease agreement to maximize success potential.
Prioritize health and safety regulations and hire qualified technicians to deliver high-quality service.
Starting a car repair business can be an exciting and rewarding venture. With careful planning and the right tools, you can build a successful business that will provide you with a steady income.
Whether you're starting from scratch or taking over an existing shop, you should take several key steps to get your business off the ground. With hard work and dedication, your dream of owning your auto repair shop could soon become a reality!
Plan out your business carefully.
Planning out your business carefully is essential for the success of your business. Here are some tips on how to do that:
Conduct market research.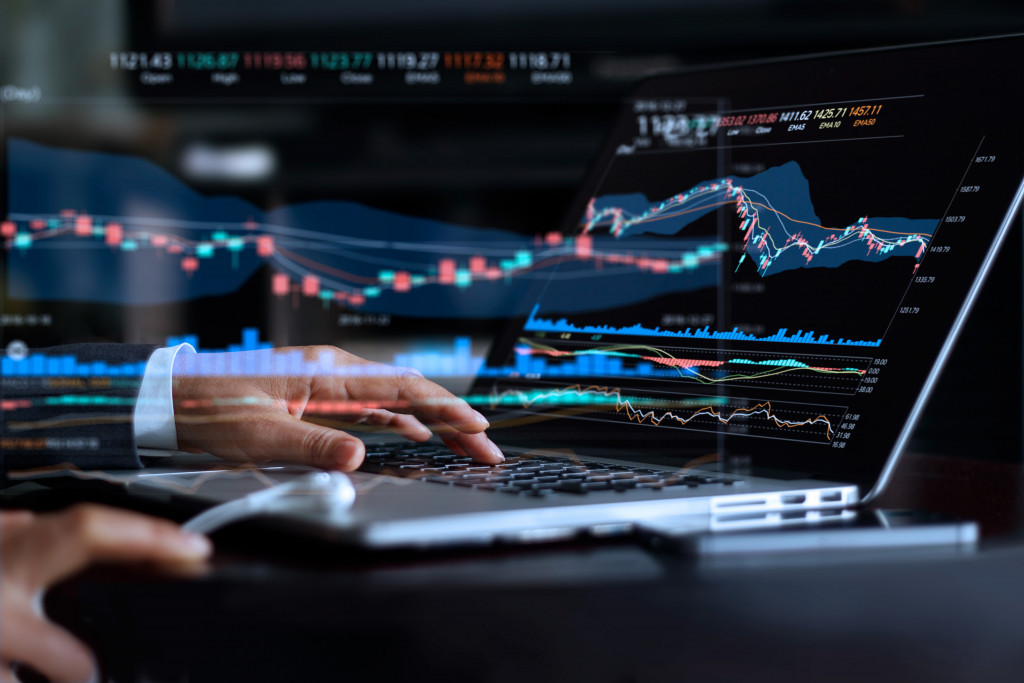 Conducting thorough market research and creating a comprehensive business plan are critical steps in starting a successful car repair business. Market research involves:
Identifying the demand for automotive repairs in your target market.
Understanding which services are most in demand.
Analyzing the competition in the area.
This valuable information lets you make informed pricing, marketing, and overall business strategy decisions. Creating a business plan further solidifies your ideas and provides a roadmap for achieving your goals.
It includes financial projections, operational details, and a marketing plan, among other things. Aspiring business owners can significantly increase their chances of success by performing market research and crafting a well-detailed business plan.
Acquire the right materials.
Acquiring the right tools, equipment, and parts inventory is crucial to run a successful car repair business. Without the proper materials to do the job, any attempt at repairing vehicles will be slow and unproductive. These tools and parts often cost significantly, but finding affordable automotive tools for sale can help ease the burden.
Researching and comparing prices and quality is essential to ensure the tools and materials purchased work efficiently and effectively. Investing in high-quality materials may seem like a steep upfront cost, but repairing cars in the long run can save time, money, and headaches.
Those starting their car repair business should allocate a significant portion of their budget towards acquiring the right tools and materials to guarantee a smooth operation and satisfied customers.
Obtain licenses, permits, and insurance.
Licenses and permits vary depending on your location and the type of repair work you plan to do. They may include zoning permits, sales tax licenses, and specialized certifications or licenses. Insurance coverage, such as liability insurance and workers' compensation insurance, can protect your business from financial loss in accidents or lawsuits.
Failing to obtain the proper licenses and insurance coverage can result in fines, legal consequences, and reputational damage. It's important to research and understands your area's requirements and consults with legal and insurance experts to ensure you are fully protected as you launch your car repair business.
Find an ideal location.
The location you choose can have a significant impact on the success or failure of your business. You must carefully consider the area's demographics, traffic volume, accessibility, and competition. You also need to ensure that your leased space suits your business. Working with a reputable real estate agent to help you identify potential locations can be a great place to start.
As an expert in your field, you should conduct thorough research to ensure you are making the right decision. Once you find the perfect location and negotiate a favorable lease agreement, you'll be one step closer to achieving your dream of running a successful car repair business.
Ensure health/safety regulations.
Proper implementation and adherence to these regulations are essential to the overall well-being of employees and customers alike. The importance of safety protocols cannot be overstated, as ignoring these regulations can lead to serious accidents, injuries, and potential lawsuits.
As a responsible business owner, it is crucial to prioritize the safety of all individuals within the workplace environment, from providing proper protective gear to training employees on proper equipment usage.
Car repair businesses can establish a safe and secure working environment for employees and customers, reducing the risk of accidents and injuries and increasing productivity and success by ensuring that all health and safety regulations are met.
Hire qualified technicians.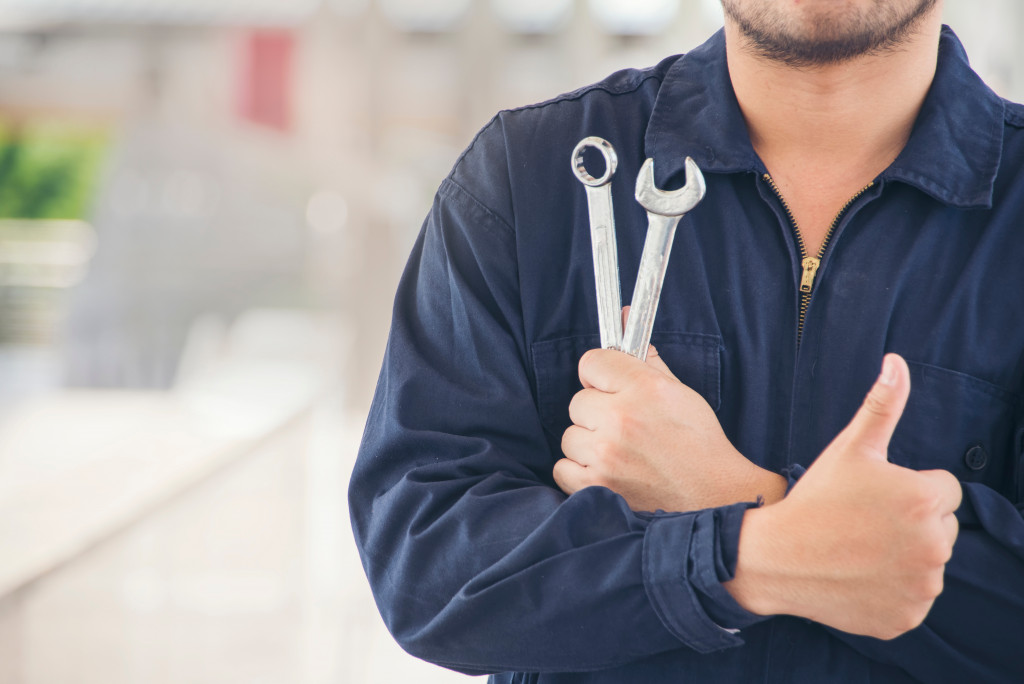 This is important because having the right team ensures that your customers receive top-notch service and that all repairs are completed to the highest standards. To properly hire qualified technicians, it is important to first define the key skills and qualifications you are looking for.
This may include experience with specific brands or types of vehicles, a certain level of education or certification, and a strong work ethic. Once you clearly understand what you are looking for, you can begin your search for potential candidates through various channels including job postings, referrals, and recruitment agencies.
It is important to thoroughly vet all candidates, conduct interviews, and check references to ensure that the candidates you select fit your business and can deliver high-quality customer service.
These are key steps you should take when starting a car repair business. To establish a long-lasting successful venture, ensure you have adequate planning, appropriate materials, necessary licenses, permits, insurance coverage, qualified technicians, and a suitable location.