The price of mulch delivery in Salt Lake City and other parts of Utah may cost between $65 and $100 per hour for a rental truck, depending on the vehicle's size.
You should expect to pay from $65 to $70 per hour when choosing a delivery by a tandem vehicle, which is also known as a double-axle truck. A tri-axle usually costs $70 to $80 per hour, while quint-axle trucks cost $80 to $100 per hour. Take note that some of these trucks may not be permitted inside residential streets, so check with your local office before planning to book one.
Mulch for Landscaping
If you only need to use a small amount of mulch for landscaping, you could just buy it by the bag from the local home depot. Retail stores may also sell it per cubic yard, and the average cost ranges between $15 and $65. When you want to have it delivered to your home, there could be a flat rate charge of $150 per 10 to 13 cubic yards of mulch.
The actual cost will depend on where you live and the accessibility of your home. It's obvious that a delivery service will cost more for farther distances and large loads, so consider hiring nearby service providers to save on the delivery rate. The price of mulch delivery in Salt Lake City may also cost based on the time of delivery. For instance, a scheduled delivery on a weekday will normally be cheaper than on the weekend.
If you don't want to spend on truck delivery, you could rent a trailer or pick-up truck for a full or half day. Trailers cost $25 and $50 to rent on a half day and full day, respectively. Pickup trucks cost $45 and $75 for the same period.
Choosing the Right Type of Mulch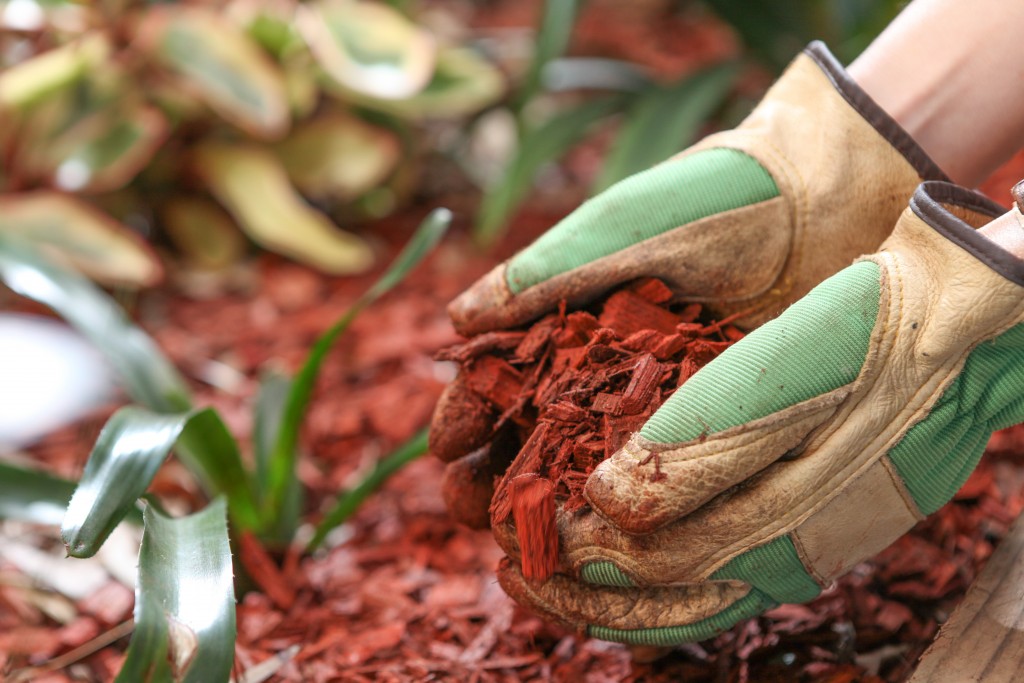 Mulch isn't just used for landscaping and gardening purposes. Homeowners also use it to prevent soil erosion during a major construction project, such as renovating the front yard or building a swimming pool. You can divide your choice by choosing between organic and inorganic mulch.
The organic ones like bark, compost, grass clippings, and shredded leaves are often used to maintain fertile soil. You will need regular replacements since these materials decompose over time. Choose a mulch that has a dryer and woodier appearance, as it decomposes more slowly yet remember that this doesn't provide as many nutrients to the soil.
Black plastic, landscape fabric, and stone or gravel comprise some of the inorganic types of mulch. You won't need to replace it because they never decompose, so it's a good choice for just keeping the structure of the soil.
It may be better to hire a company to deliver mulch to your home, but ask around to compare the best rates by asking for at least three quotes from different companies. If you're still thinking about renting a truck instead, it may be more difficult since rentals often require you to have a special license before using one.