If you're looking for ways to improve your car repair business, you're in luck. You can do several things to make your business more efficient and profitable. This article will discuss 10 tips for improving your car repair business.
1. Develop a Clear Business Plan
Having a clear business plan is essential for any business, but it's especially important for a car repair business. You need to know your goals and how you plan to achieve them. Without a plan, it will be challenging to make your business successful.
For car repair businesses, some goals might include increasing revenue, expanding services, or attracting new customers. Developing a plan will help you figure out what steps you need to take to achieve these goals.
2. Invest in Quality Tools and Equipment
One of the most important things you can do for your car repair business is to invest in quality tools and equipment. This will not only make your life easier but also improve the quality of your work.
There is a wide range of tools and equipment available for car repair businesses. Some essential items include a 4 post auto lift, an air compressor, and a socket set. Investing in high-quality tools will save you time and money in the long run.
3. Hire Qualified Employees
Another key to success is hiring qualified employees. You need to be sure that you're hiring people who are capable of doing the job correctly. This includes mechanics as well as office staff.
To find qualified employees, you can post job ads online or in newspapers. You can also ask for referrals from other businesses. Once you have a few candidates, be sure to conduct interviews and reference checks.
4. Train Your Employees
Even if you hire qualified employees, it's important to train them on your specific procedures. This will help to ensure that everyone is on the same page and doing their job correctly.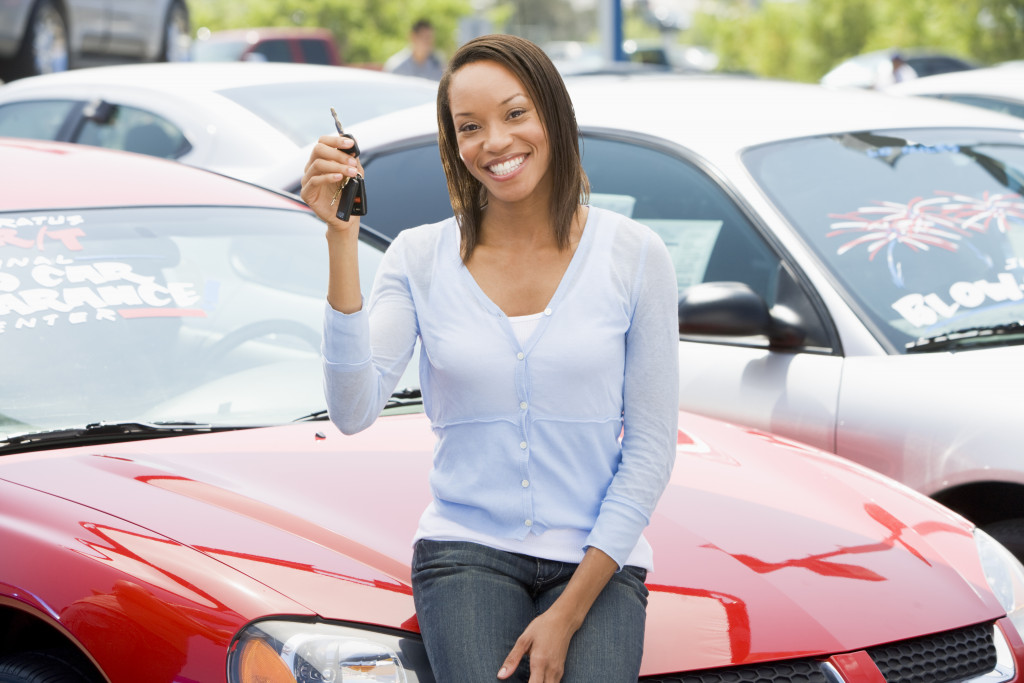 You can provide training yourself or hire a trainer to come in and do it for you. Either way, be sure to give your employees ample time to learn the material and practice their skills.
5. Promote Your Business
You can't expect customers to just come to you — you need to promote your business. There are several ways to do this, such as advertising, networking, and participating in community events.
Which promotional activities you choose will depend on your budget and target market. But it's important to get the word out about your business so that potential customers know you exist.
6. Offer Quality Services
Once you have customers, it's important to keep them by offering quality services. This includes things like being punctual, providing accurate estimates, and standing behind your work.
You should also offer a warranty on all repairs. This will give customers peace of mind and show them that you're confident in your work.
7. Stay Organized
Another way to improve your car repair business is to stay organized. This includes everything from keeping a tidy workspace to having a system for tracking customer information.
The organization strategy will make your life easier and help you run your business more efficiently. It will also make a good impression on customers.
8. Keep Your Customers Informed
One of the most important things you can do for your customers is to keep them informed. This means letting them know about any changes or delays in their service.
It's also important to keep them updated on the status of their repairs. If something unexpected comes up, let them know as soon as possible.
9. Offer Pick-Up and Drop-Off Services
If you want to make things more convenient for your customers, offer pick-up and drop-off services. This way, they don't have to miss work or make other arrangements to get their car to you.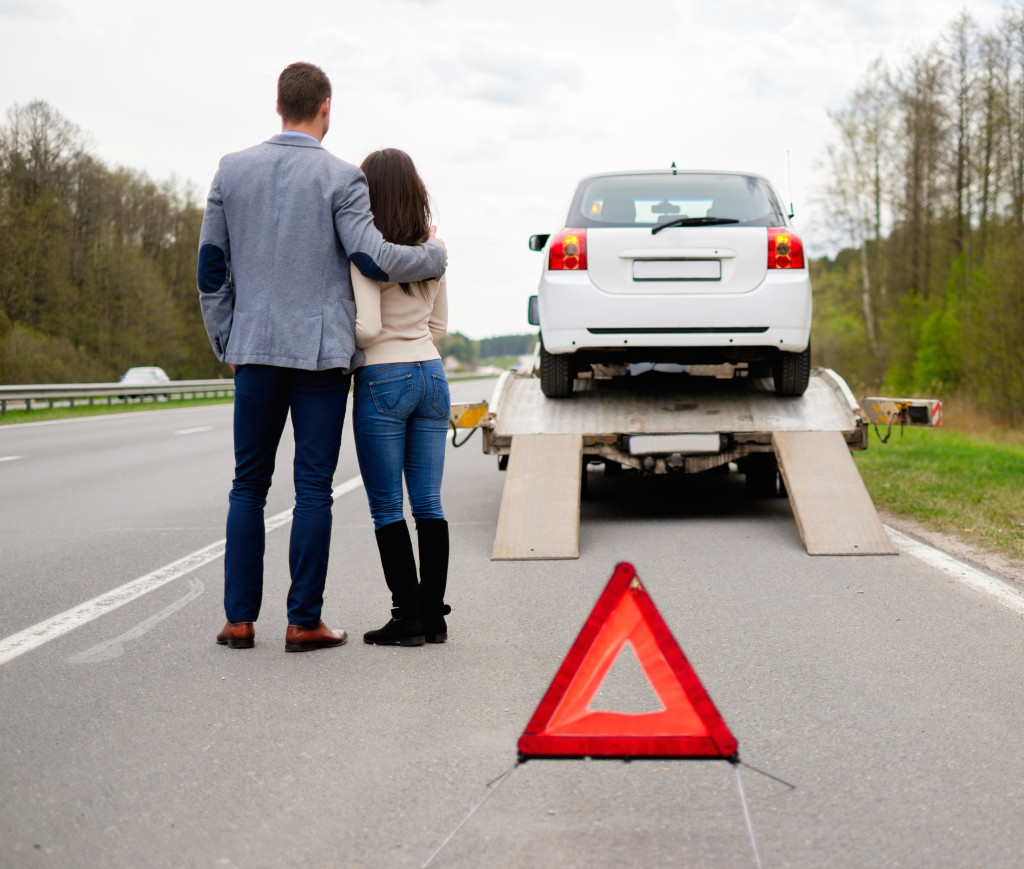 To offer this service, you'll need to have a tow truck or other vehicle that can transport cars. You can either use your own vehicle or hire someone to do it for you.
10. Get Feedback from Your Customers
Finally, don't forget to get feedback from your customers. This will help you identify areas where you need to improve.
You can get feedback by sending out surveys, talking to customers in person, or even reading online reviews. Use this feedback to make changes in your business and provide even better service to your customers.
By following these tips, you can improve your car repair business and make it more successful. Just remember to invest in quality tools and equipment, hire qualified employees, and promote your business. And don't forget to offer quality services and stay organized. With a little effort, you can make your car repair business run smoother than ever before.