If you're a regular traveler or your job requires you to travel a lot, renting a car is inevitable. Exploring your destination could be less stressful, yet the right timing and car rental fees could be exhilarating. If you're a first-time traveler, here are some tips and information about renting a car:
1. Check websites of car rental companies.
Look for several car rental companies online. Check out their rental fees and compare costs. This will give you an idea of how much to pay for a certain time and if you can afford it. Take note that famous agencies may offer higher rates than the less known companies. Just make sure to book with the legitimate one.
2. Read reviews of the branch.
Some car rental companies have different branches. Read reviews of the exact branch where you want to rent a car. Take note of what turned off the reviewers. Negative comments, such as over-billing, charging one's credit card, poor quality of the car, or not filling up the tank upon returning the car, should never be disregarded. Make their experiences—good and bad—your gauge when booking for a car for rent. If you want to rent a sedan, there are various sedan rental companies in Manila. You may check the directory for assistance.
3. Go over the rates.
Car rental fees are charged on a daily or weekly basis. The latter is often cheaper than the former. Renting a car for three or four days will cost you more than renting it for a week. If you want to save a few bucks, reserve the car longer than you need it. In addition, beware of extra features the car rental agencies might offer. Special features, such as GPS navigation and satellite radio, come with additional charges. Your smartphone has all those features.
4. Choose rental downtown over airport agencies.
Rental rates at airports cost more than downtown rates. Convenience-wise, picking up your car at the airport sounds good. However, car rental offices within the city charge less. If you don't need a car on your first day or night, it is better to get to the city first and then rent a car.
5. Skip rental insurance.
Your own car insurance policy may cover collision damage and personal liability for a rental car. Hence, additional coverage like rental insurance is often unnecessary. Just make sure to call your insurance provider to check your policy for confirmation. If you don't have your own car insurance, you may opt to consider the liability insurance.
6. Inspect the car's interior and exterior.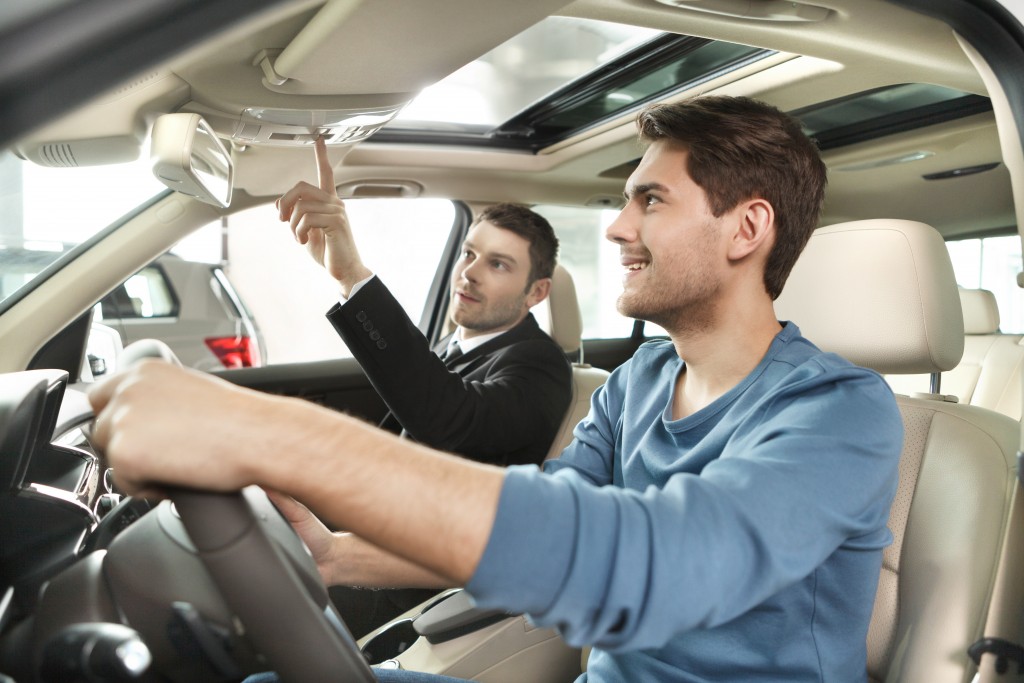 Check the car's details, inside and out. See if there are damages like scratches or cracks. Take pictures of its interior and exterior. Upon returning the car, ask for a slip stating that the car is in good condition.
7. Fill the gas tank yourself.
Before returning the car, make sure to fill the gas tank up yourself. Don't let the agency do it for you by paying an extra fee. It will cost you more on prepaid fuel.
Traveling is fun, and it creates fond memories. You can make it hassle-free by renting a car that will take you all over the place. Just follow the tips mentioned above, and your rental experience will surely go well.