Upgrading your vehicle with a trailer hitch and towing accessories is necessary for transporting large amounts of hay, livestock, or machinery.
Interior upgrades such as seat covers and floor mats can help protect against dirt and grime while adding extra storage space.
Technology upgrades can help make farming operations faster, easier, and more efficient.
There are a variety of ways you can upgrade your vehicle to handle your farming needs better. Whether you're looking to transport more hay, haul more equipment, or make your ride more comfortable, these upgrades will take your vehicle to the next level. Let's explore the options available for upgrading your car, truck, or SUV.
Trailer Hitch and Towing Accessories
A trailer hitch is essential if you need to move large amounts of hay, livestock, or machinery around the farm. Many types of materials are used for trailers, but an aluminum open-car trailer is often the most popular choice. This is because it is lightweight, easy to attach, and strong enough to carry a good amount of weight.
Adding a tow package with jumper cables, spare tire lock, and brake controller can ensure your trailer is secure while transporting. You can also add mirrors and lights that easily attach to the back of your vehicle so you can see what's behind you when driving with a trailer attached.
For those who prefer off-roading in their vehicles for farming purposes, there are several accessories available as well. A winch is great for getting yourself out of tight spots or hauling heavy loads over rough terrain. Lift kits offer extra suspension clearance and bigger tires that help with traction when going off-road. If you decide to go this route it's important to consider whether or not they will affect other parts such as brakes, axles, and drivetrains before installing them onto your vehicle.
Interior Upgrades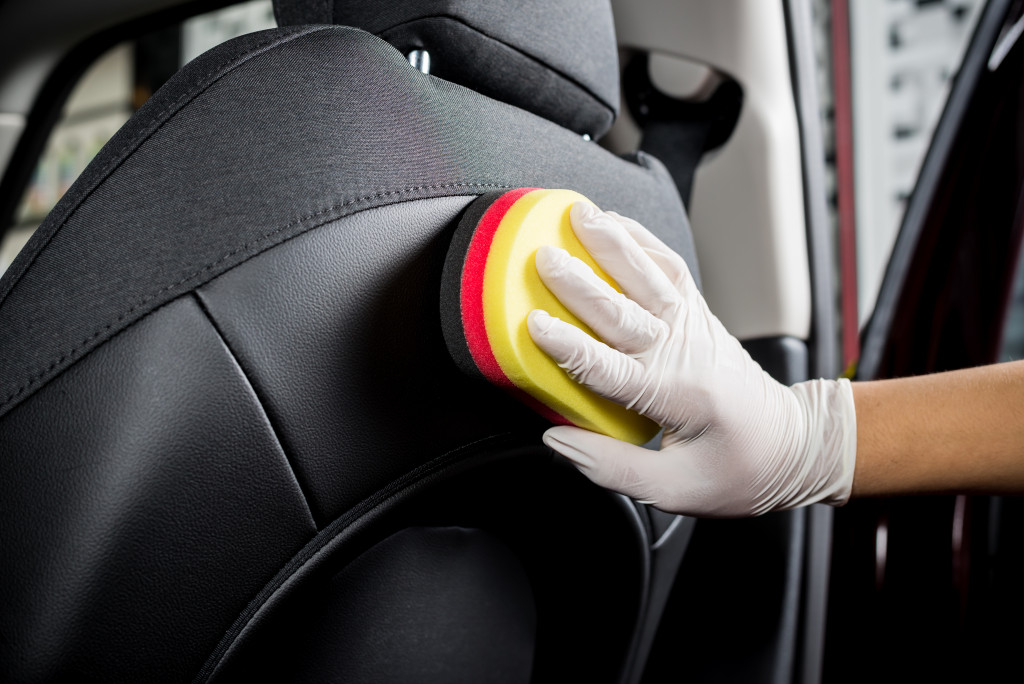 If you're looking for interior upgrades, there are plenty of options available. For starters adding seat covers is always a good idea; they protect against dirt and grime while giving your seats a fresh look. Additionally, floor mats are an easy way to protect your carpets from mud and debris while keeping them clean and tidy – plus, they come in many different designs now, so finding one that matches the look of your vehicle should be easy! If you'd like extra storage space adding cargo nets or organizers can create space for tools, supplies, and whatever else might be needed on the farm.
Technology Upgrades
Farming is a lot of work, and it's only becoming more efficient as technology advances. As a farmer, you must keep up with the latest trends to stay competitive and profitable. One way to do this is by upgrading your cars and vehicles used in farming with the latest technology. Here are four must-haves to help make your farming operations faster, easier, and more efficient.
Automatic Driver Assistance System (ADAS)
An Automatic Driver Assistance System (ADAS) can be installed on your farm vehicles. This system uses sensors to detect obstacles in the road ahead and then takes steps to avoid them. This helps keep your drivers and equipment safe from collisions or accidents that could otherwise occur if they were not detected early enough.
GPS Tracking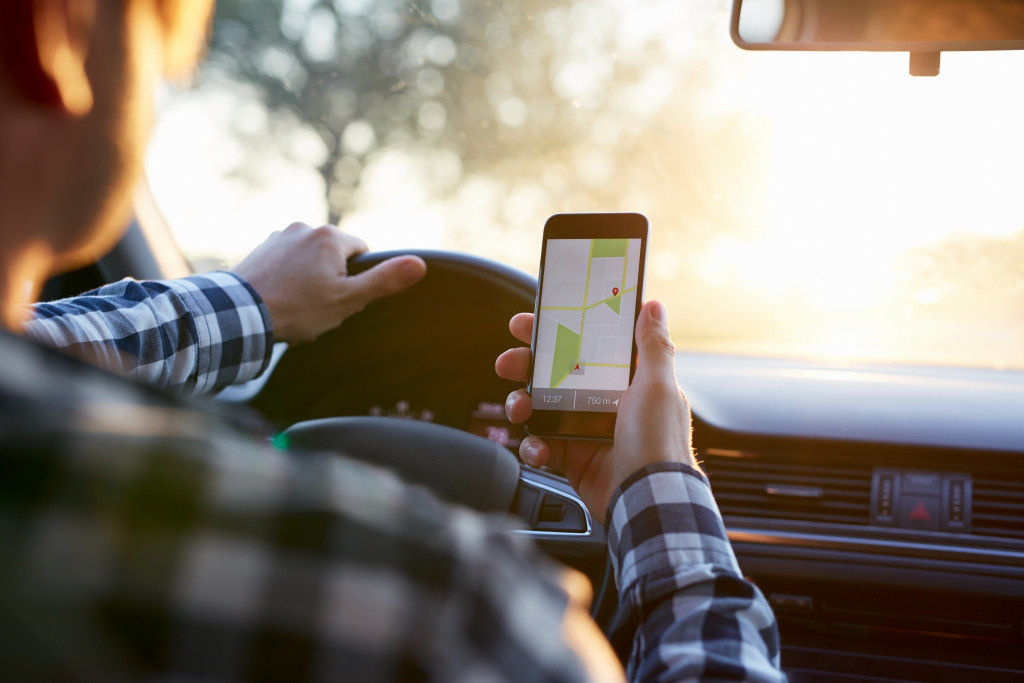 GPS tracking is a must-have for any farm vehicle, as it allows you to monitor their location at all times. With GPS tracking, you can quickly locate any vehicle that may have gone off course or been stolen from the property. You can also use GPS tracking data to measure how efficiently each driver is operating their route, which can help you optimize efficiency and cut down on wasted time or fuel costs.
Telematics Solutions
Telematics solutions are an essential piece of technology for farms because they provide real-time data about various factors related to each vehicle's performance. For example, telematics solutions can provide information on fuel consumption rates, driving speeds, engine temperatures, idle times—about anything you need to know about how each vehicle performs over time.
Point-of-Sale (POS) Systems
Point-of-sale (POS) systems are another must-have for farms because they allow you to accept payments from customers directly from your vehicles without having to go back into the office or store first. POS systems come with payment readers that can accept credit cards, debit cards, and cash payments—even mobile wallets payments like Apple Pay or Google Pay—directly from customers' phones or other devices at the point of sale.
Upgrading your vehicle can make all the difference in getting work done on the farm faster and more efficiently. From trailer hitches and tow packages to interior upgrades like seat covers and floor mats – there's something out there just right for anyone who's looking to get more out of their ride!