• Replace worn-out floor mats and carpeting to instantly update the look of your car.
• Add chrome trim around exterior features like door handles and window trimming to enhance aesthetics.
• Install a new stereo system for an audio boost and a more enjoyable driving experience.
• Protect your vehicle with wax to maintain its shine and keep it looking like new.
• Change out your old tires for improved performance as well as a facelift.
Are you looking to spruce up your car without breaking the bank? Updating the look of your car doesn't have to be expensive or time-consuming. From simple DIY fixes, like new floor mats, to more intensive upgrades, there are numerous ways to make your vehicle look brand new again. Here are a few easy ways to update the look of your car.
1. Change out Floor Mats and Carpeting
A great way to update the look of your car is by replacing old floor mats and carpeting with new ones. This will give your car an instant facelift and help protect against mud, dirt, and debris from entering and damaging your vehicle's interior components. Replacing your car's floor mats is an easy DIY job that can make a big difference in how clean and presentable the inside of your vehicle looks.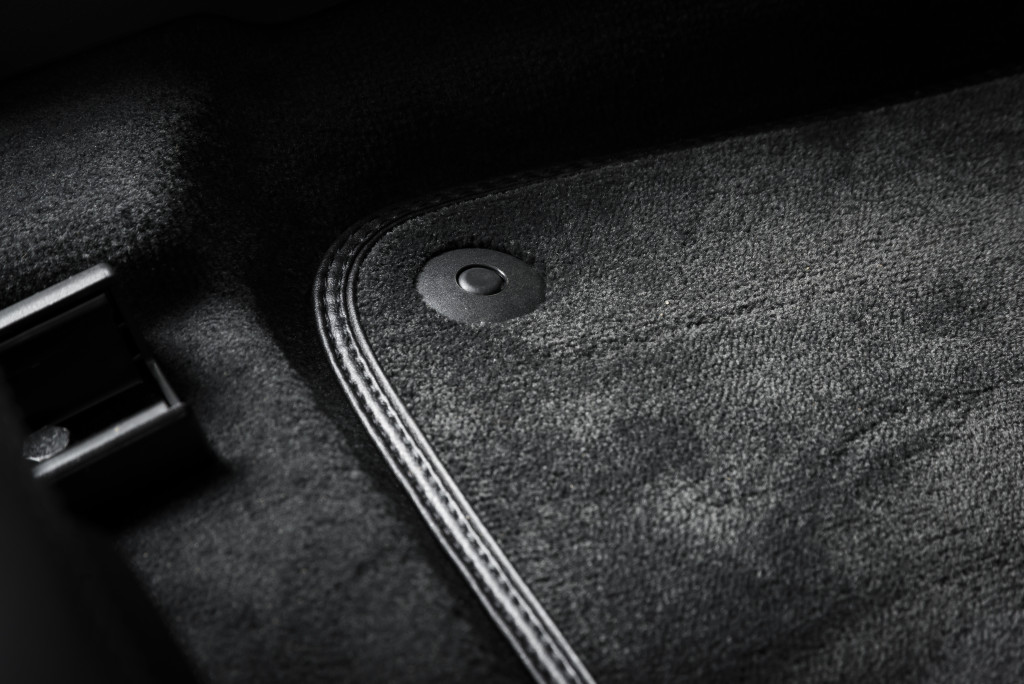 2. Add Chrome Trim
Another great way to update the look of your car is by adding chrome trim around its exterior features, such as door handles or window trimming. Adding chrome accents enhances your vehicle's aesthetics and helps maintain its value by preventing rust and other potential damage caused by weathering over time. Some people take it as far as changing the color of the entire vehicle. Custom vinyl wrap services can help you create the car of your dreams without breaking your budget.
3. Install a Brand-New Stereo System
If you're looking for a way to update the look of your car while also giving it an audio boost, installing a brand-new stereo system is a great option. With modern technology, any driver can easily find a system that meets their needs without breaking their budget. Plus, having a good sound system can make long drives much more enjoyable! Consider the following factors when choosing a sound system:
a. Size
Not all systems are created equal. Consider the size of your vehicle and choose a system to match accordingly. Some systems are more powerful and may require a larger size to fit correctly.
b. Price
Know your budget before you start shopping for a new system. Quality systems come at different prices, so you can easily find one that meets your needs without breaking the bank.
c. Features
Take a look at the features of each system you're considering. Some systems offer Bluetooth capabilities and built-in navigation, while others may include additional features such as touchscreens and HD audio.
d. Quality
It's essential to look for quality components when installing a new stereo system in your vehicle. Quality systems offer better sound, improved reception, and longevity. You'll want to ensure you get a system with the best sound quality for your money.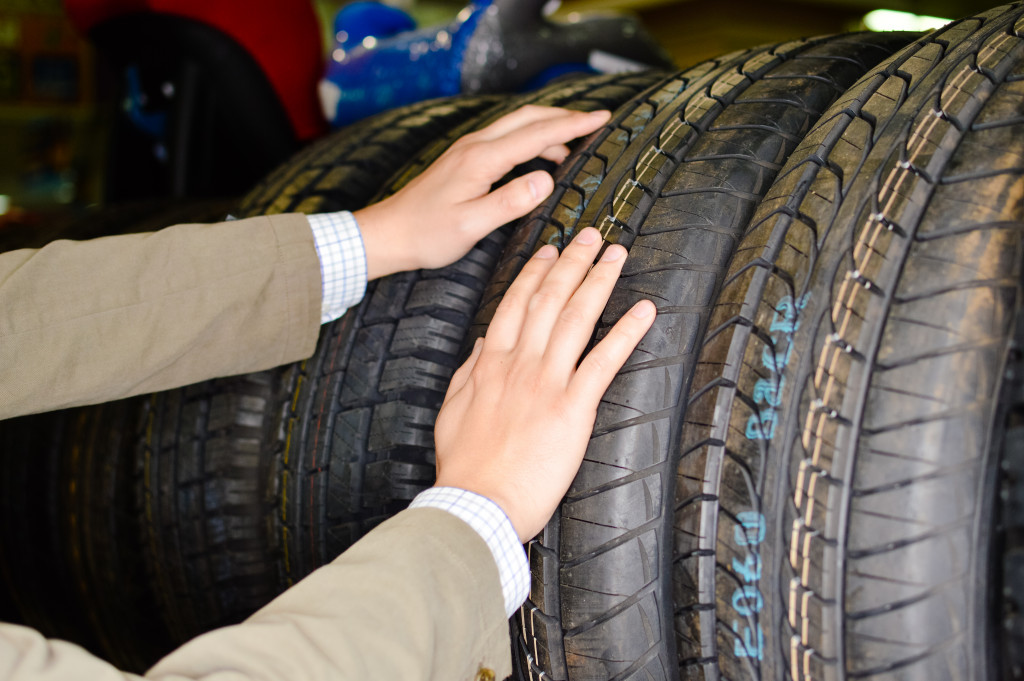 4. Change Out the Tires
Good tires can make all the difference in the look and performance of your vehicle. If you've had your tires for a while, consider replacing them to give your car an instant facelift. Not only will this update the look of your vehicle, but it can also help improve its performance. Good tires provide better grip and handling, essential for safe driving.
Some people opt for custom wheels when replacing their tires. Custom wheels provide extra customization and can instantly give any vehicle a unique look. However, custom wheels can be expensive, so research and choose the right ones for your budget. Consider buying used wheels from reliable online sources for a more affordable option.
5. Protect Your Vehicle with Wax
Finally, it's important to remember that protecting your vehicle should be a priority. Regularly waxing your car can help maintain its shine and make it look new. Waxing helps protect against dirt, dust, and other elements that degrade the paint job on your vehicle. Waxing should be done once every three months and can quickly be done independently with a few simple steps.
There are plenty of ways to update the look of your car without spending too much money or time doing so! Whether it's as simple as replacing worn-out floor mats or buffing and waxing the paint job, updating the look of your vehicle can be relatively easy if you know where to start. With a few simple upgrades, you can make your car look new again and enjoy the feeling that comes with owning a beautiful vehicle.