Establish a comprehensive business plan that outlines your services and operation procedures to ensure success with your automotive shop.
Stock the necessary equipment and supplies, and make sure the space is ample enough to store them.
Hire qualified staff and ensure they have the proper training to complete repairs and maintenance and answer customer inquiries.
Invest in automotive shop management software to streamline operations, minimize paperwork and data entry, and keep track of customer history.
Opening an automotive shop is a great way to turn your passion for cars into a successful business. However, starting and running an automotive shop isn't as easy as it may seem. It takes hard work, dedication, and plenty of research.
Before you jump in headfirst and open up shop, there are some important things to consider. This article will discuss the essential items needed to start an automotive shop, so you can hit the ground running.
Business Plan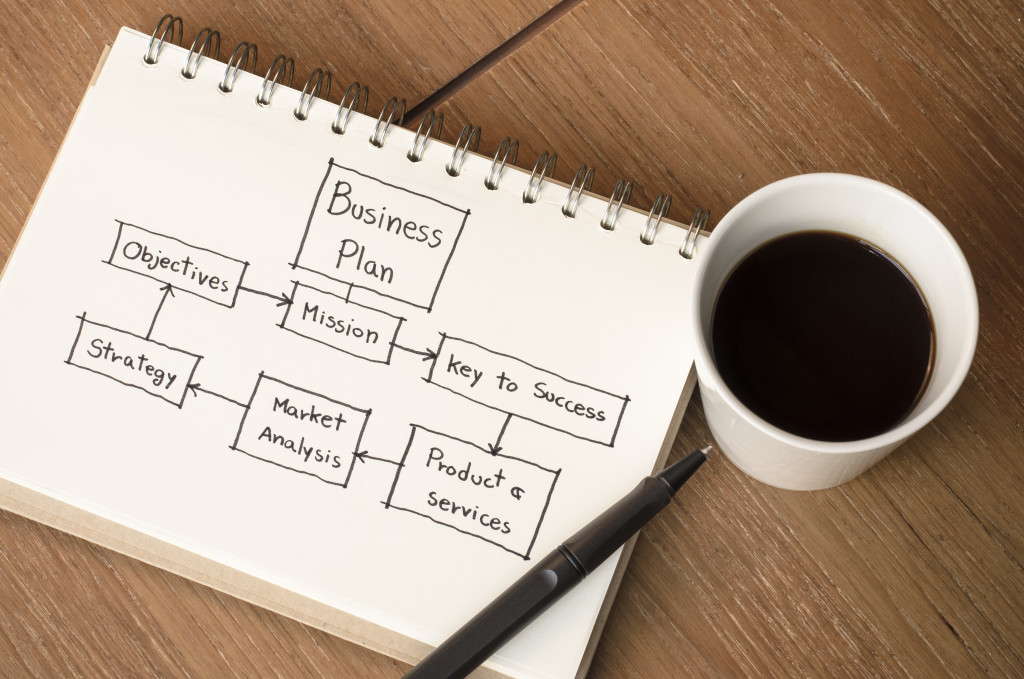 To maximize the success of your new automotive shop, you must craft a well-thought-out business plan. Preparing a comprehensive plan will lay out all essential details about your shop, allowing you to make well-informed decisions.
You should include the type of services you'll offer, how you will run the operations and finance of your shop, how you will market your business and maintain customer loyalty, and potential growth options. A solid business continuity plan can help you anticipate changes in the industry, evaluate challenges and competition, and help manage any unexpected risks.
Shop Necessities
Here are some essentials your shop will need when you start running it:
Equipment & Supplies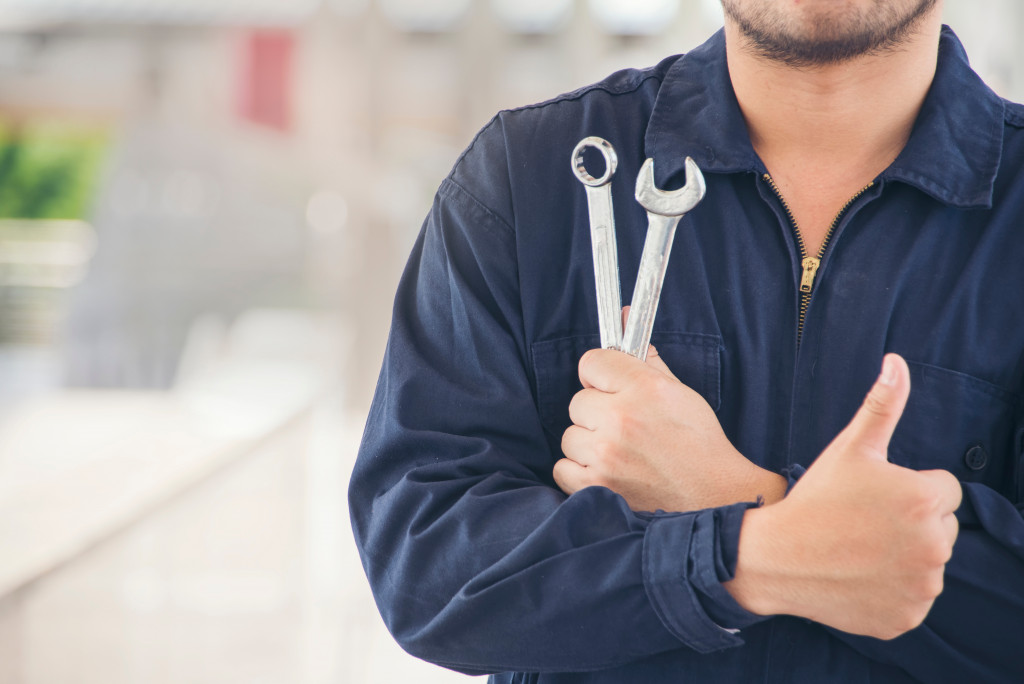 Establishing an automotive shop requires careful consideration of the necessary equipment and supplies. Choosing the right vehicle repair equipment will provide you with the tools needed to handle repairs and maintenance and lead to optimum customer satisfaction. These items should be high-performance, reliable, and durable to withstand heavy daily use in a busy automotive shop.
Furthermore, it's essential to ensure the availability of appropriate parts and accessories necessary for any repair work. Allowing adequate space for storing these supplies and necessities can help you service vehicles more efficiently while minimizing wait times.
Staffing & Training
Opening an automotive shop requires careful consideration of staffing and training to ensure the business's success. Having qualified, knowledgeable staff is essential for providing customers with the highest quality service, from answering basic questions to technical repairs and maintenance. Training should be extensive and ongoing to keep up with the rapidly changing automotive industry.
Investing time and resources into finding trained technicians is a beneficial long-term strategy that helps ensure customer satisfaction and boost profitability. Staffing and training are vital elements of running any successful automotive shop, as they directly impact the quality of service and customer loyalty.
Automotive Shop Management Software
Opening a successful automotive shop requires careful consideration of all aspects of the business, from inventory management to customer satisfaction. Automotive shop management software can be invaluable in ensuring that your shop runs smoothly and efficiently from day one. This type of software provides customizable tools that help diagnose problems, provide accurate estimates, streamline billing and invoicing, and keep track of customer history.
In addition, it helps protect your investment with automated records-keeping and climate controls for stored items. Investing in automotive shop management software is essential for eliminating the unnecessary time spent on paperwork and data entry, so you can focus on what matters; delivering the highest quality services to customers promptly.
Financing/Funding Options
When launching an automotive shop, it's essential to thoughtfully examine financing and funding options. Securing the right funding can make all the difference in getting your business off the ground and setting it on a path toward success.
Researching different financing sources, such as personal savings and investments, bank loans, government grants, or crowdfunding campaigns will help you determine what kind of capital is available to you and decide which option is best for your unique situation.
Adequately planning ahead means having the necessary funds available when you need them; otherwise, you may face financial shortfalls that could force you to put operations on hold or stick with a budget that does not fit your business goals. Properly considering financing and funding options for your automotive shop allows for greater oversight over costs so that your business runs more efficiently.
Marketing & Advertising Strategies
Successfully launching an automotive shop requires careful consideration of marketing and advertising strategies. Creating the right message for potential customers and ensuring that the message is communicated effectively are essential components of any successful business launch.
Advertising and marketing tools available today provide a versatile range of options to reach various consumer segments, allowing businesses to craft creative messages that will resonate with their target audience. Ensuring these strategies are planned correctly can immediately impact the market, allowing you to make your mark on your local automotive industry.
As such, developing sound marketing and advertising strategies while launching an automotive shop should never be taken lightly; doing so will help ensure long-term success both financially and in terms of brand recognition.
These are the essential considerations to keep in mind when launching an automotive shop. With a proper business plan, the right equipment and supplies, qualified staff, automotive shop management software, adequate financing/funding options, and effective marketing and advertising strategies, you can have a successful automotive shop up and running in no time.