Owning a tractor can help provide you with extra income during the pandemic, especially if you choose lucrative small businesses in the construction and agricultural industries. If you own a tractor or two and thinking of ways to monetize them, here are some small business ideas you can explore.
Rental business
There are plenty of construction companies and farmers that don't have their own tractors, and what they often do is rent tractors to carry out their projects. If you live near construction agencies and sites or farming communities, consider sending out proposals or going to them to promote your vehicle. Especially if you're a small business owner, you might have the advantage of renting out your tractor for much cheaper when you're only starting, and these companies and farming communities may have more incentive to hire you over more established rental companies.
Used tractor dealership
If you have more than one tractor and you no longer need it for your business, you can consider selling them via your own used tractor dealership. At the same time, you can also help other tractor sellers by coursing their vehicles and goods through your business.
You can also do a buy-and-sell type business, which entails buying a secondhand tractor for a lower price, improving it, making upgrades, and selling it for a much higher price. The best part is that there are plenty of reliable aftermarket Caterpillar parts in the market that you can source from reputable shops, and you can use them to make upgrades on secondhand tractors. This is also a great business idea if you're the type who enjoys a good fixer-upper and if you know your way around vehicles of all stripes.
Tractor-washing business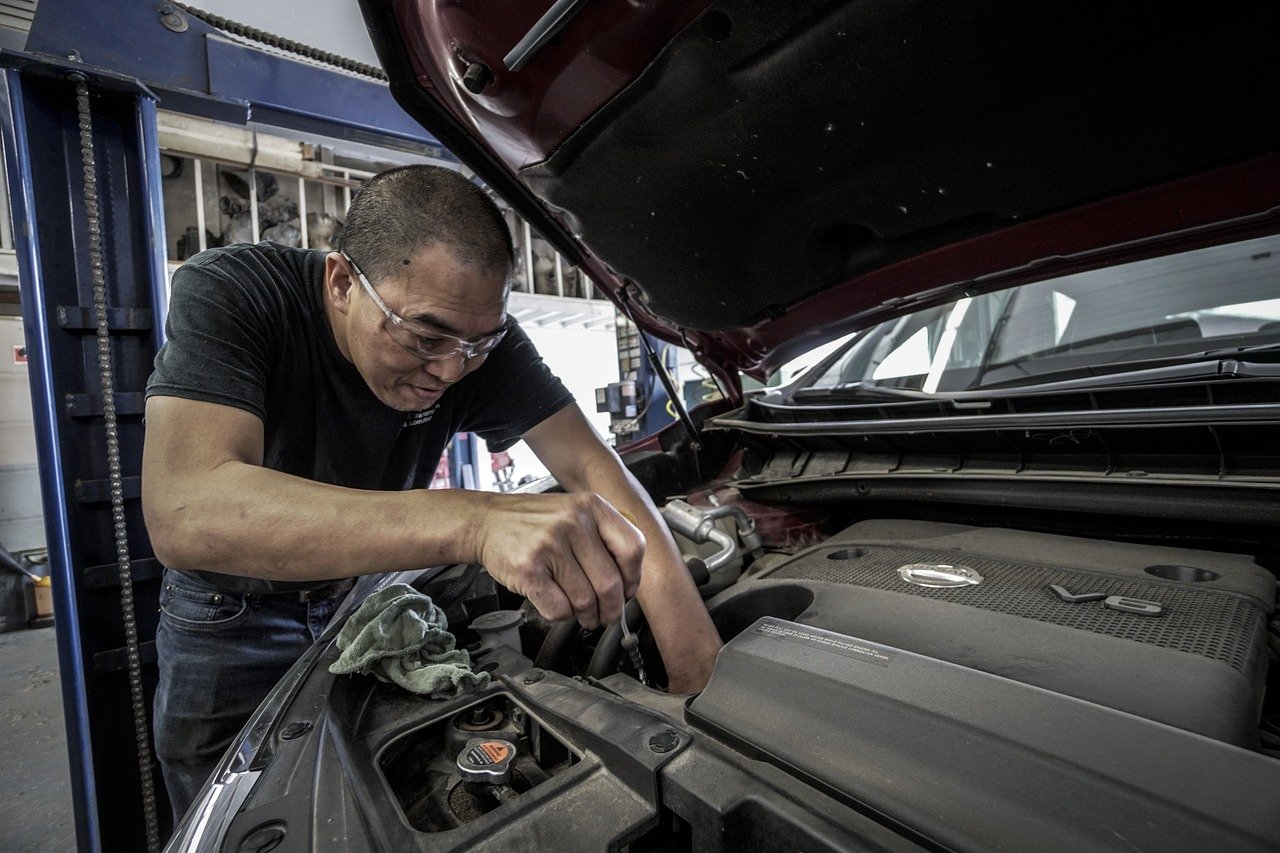 Washing cars and washing tractors are two very different beasts, and if you have been working with tractors for a while now, then you have the edge over your run-of-the-mill car lover. If you also have dreams of carving a path in the auto-detailing industry, you can start with a well-branded tractor-washing business and eventually sell it as a franchise.
Starting a car wash business has historically been known to require low capital, and a tractor-washing business is no exception. While it will obviously take more work, you will also be sure to attract more customers, especially if you live near construction sites and farming communities. How you create income will be largely dependent on how you market your tractor-washing business to construction companies and farmers, though, so be sure to always go to them with proposals and promotional materials.
Tractor-driving school
Driving a tractor is not the same as driving a car. While the fundamentals are the same, tractor drivers also have to know how to operate the vehicle and know all of its features, like the back of their hands, because one wrong push of a button could spell chaos.
If you're particularly good at tractor-driving and also have the qualities of a good teacher, like patience and clear communication, you might benefit from starting your own commercialized driver's license (CDL) training school. These are specialized educational institutions required for people who want a career as a tractor operator or truck driver. There will always be a demand for this since so many people want a career in these fields.
Tractor modification and customization workshop
Once again, if you have a knack for teaching and conveying information with clarity, and if you are creative and have a lot of knowledge about the automotive industry, it might be a good idea to start an online school or workshop about how to modify and customize tractors. Since we're still in the middle of a pandemic, you can start with virtual workshops and eventually expand to physical classes when the world opens up again. The workshops don't have to be for enthusiasts; you might also be instructing upstarts who also want a career in the construction and agricultural industries. Soon, we might be able to install more convenient features into our tractors and trucks.
GPS-installing company
There's no denying that the GPS tracking system has made life easier for billions of drivers across the globe. This is more so for companies who have to operate tractors and trucks, especially since GPS helps with haulage, transport, navigation, and other logistical issues.
If you own tractors or have a love for this vehicle, there are plenty of small business ideas you can explore to earn some extra income during the pandemic. Don't be afraid to leverage and monetize your knowledge of this engineering vehicle.