If you've heard a lot about millennials lately, that's for a good reason. This generation has officially overtaken the baby boomer group in many aspects.
They are dominating the workforce, and most of all, they now have incredible consumer power. In 2020, the Y generation must have spent almost $1.5 trillion. As they grow older and reach their peak years, they will contribute even more.
But here's the thing about them: they can have preferences. Some reports show they are not particularly fond of buying vehicles.
Although 80% said they'd probably buy a car within the next five years, per a CDK Global white paper, it isn't their priority. The data from the Bureau of Labor Statistics (BLS) showed that they own about 0.4 fewer vehicles for every household than the baby boomers.
How can car dealers convince them to buy? Here are three ideas to consider:
1. Understand the Reasons They Don't Want It in the First Place
The BLS monthly review noted some reasons millennials can afford not to have a vehicle. First, many now live in urban areas. Offices and entertainment areas are accessible by public commute or foot.
Millennials also think vehicles require a huge amount of capital. It doesn't help that the cost of car ownership has been increasing over the years.
Lastly, there's the shared economy. With options like Lyft and Uber, they can only pay for a comfortable ride when they have or need to.
But knowing the possible reasons can help in rethinking car dealership advertising:
While they may not be able to lower the price, they can emphasize the value. For example, many models now are fuel-efficient, driving car ownership costs down.
Sell them compact cars as they are more suitable for city or urban driving.
Emphasize intangible features and benefits of the vehicle. These may include safety, entertainment, comfort, versatility, and functionality.
2. Strengthen Digital Presence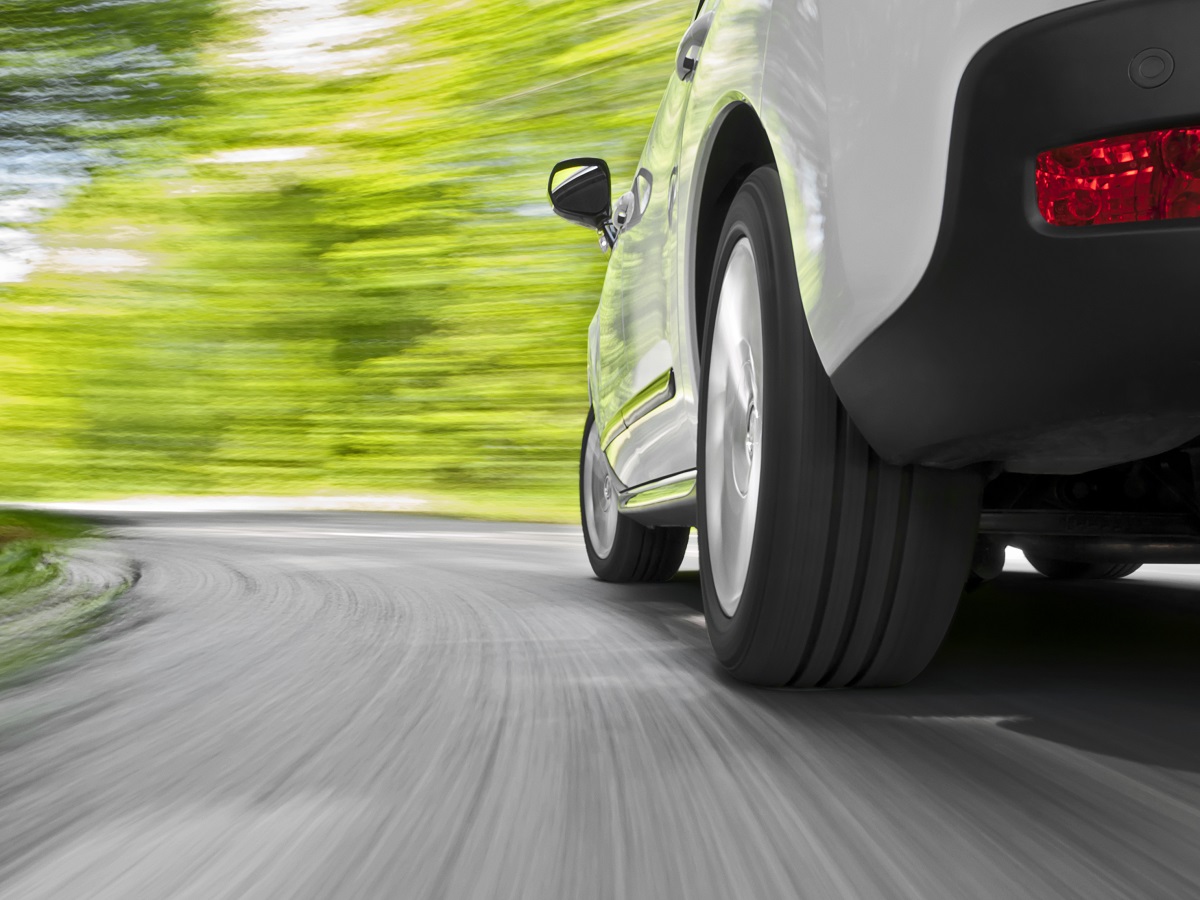 Millennials have experienced the slow death of analog and the steady rise of the digital age. Thus, they don't only know how to use the Internet but also know—and enjoy—the benefits. That includes the ease and freedom of online shopping.
In a 2019 survey by a coupon online platform among over a thousand millennials, at least 60% claimed they purchased online. Meanwhile, they account for 40% of purchases in retail stores. That's a decline from 53% in 2017.
Car dealers may need to step up their digital or online presence through the following:
Create a mobile-friendly website. In the same survey, millennials make over 30% of their purchases through their mobile devices.
Because millennials are price-conscious, allow them to compare prices and car features.
Educate them. Write blogs that talk about industry trends, the benefits and challenges of car ownership, or sustainable models. Interview subject-matter experts. Produce videos showcasing sold vehicles in action.
Provide a virtual tour. Use technologies like augmented or virtual reality to let them experience the vehicle right in their preferred devices.
3. Sell the Brand's Identity
What makes a brand's identity? These are their core values, as well as vision and mission. Why do they matter when it comes to selling to millennials? This demographic places a lot of importance on these factors when making a purchase.
A Fashion Institute of Technology study revealed that nearly 50% of the millennial respondents would likely buy from brands if they know the people who run them. Almost the same percentage claimed that they prefer companies that are accountable for their mistakes and consider consumer feedback.
Research in the Journal of Consumer Behavior cited how millennials are the most ethical generation. They value corporate social responsibility but also want to see authenticity in the company's actions.
One of the best ways to attract millennials, therefore, is to sell the brand's identity:
Showcase sustainability. Is the car dealership partnering with recycling facilities? How do they make showrooms more energy efficient? Dealers can also highlight how car manufacturers are embracing green in their products and processes. Toyota, for example, has launched Challenge 2050 that aims to address pressing global issues like climate change and habitat loss.
Support the community. Many millennials are besieged by huge student loans and high mortgage payments. Car dealers may offer more affordable financing options or bigger discounts to residents. They can work with communities and the local government to build better roads or lower car crashes caused by distracted driving.
The millennial mindset is different from that of other generations. They are choosy, and they take time when making decisions. That's why car dealers also need to update their marketing strategies to fit this huge market.