Planning trips was easy before the pandemic. Travelers could easily hail a rental vehicle upon their arrival at the airport. Well, those good old days are over.
Car rentals weren't a huge issue in 2020. The low demand has encouraged car rental companies to keep their supplies in moderate amounts. But as pandemic restrictions begin to ease and more people are getting vaccinated, people's excitement for traveling again is growing. Meanwhile, courier companies and restaurants have become desperate for trucks and delivery vehicles to fulfill customer demand.
The COVID-19 pandemic has transformed the transportation industry in ways we never imagined. Despite traveling restrictions, more people are looking to rent a car or truck amid the skyrocketing prices. The high demand for large vehicles inspired truck rental companies to expand their services by providing hitch installation and towing accessories.
The rental car industry is struggling to match the soaring demand because of the inadequate supply of vehicles. Prices can go as far as $400 per day for a regular car and $700 for a utility vehicle. It's safe to say the car rental industry is at a post-pandemic crisis, with its low inventory and sky-high prices. In this article, we'll look at the current state of the car rental industry and what it means for travelers.
What is happening to car rentals right now?
Basically, it's the classic case of low supply and high demand. The so-called 'carpocalypse' is particularly happening in hotspot tourist destinations, such as Orlando and Hawaii, where they face a huge surge of travelers, which overwhelmed the supply of rental cars. In other words, the more popular and outdoorsy a destination is, the more expensive rental cars get.
Even without the high demand from travelers, rental car companies don't really have a sufficient number of cars in the first place. The economic impact of the pandemic also drove car companies to let go of their unused car inventory because of the low vehicle demand and to compensate for the financial loss.
According to a study by the Seattle Times, rental car operators sold off over 770,000 vehicles as the pandemic crushed its demand and people remained stuck at home. In fact, over one out of every three rental vehicles in use before the pandemic is already gone.
The demand for rental cars culminated in June as vaccinations rolled out and pandemic restrictions gradually eased. People who've been stuck indoors over the last 15 months are now making their vacation plans and venturing into the outdoors more often. Analysts predict the situation will push high prices further over the summer amid limited selection.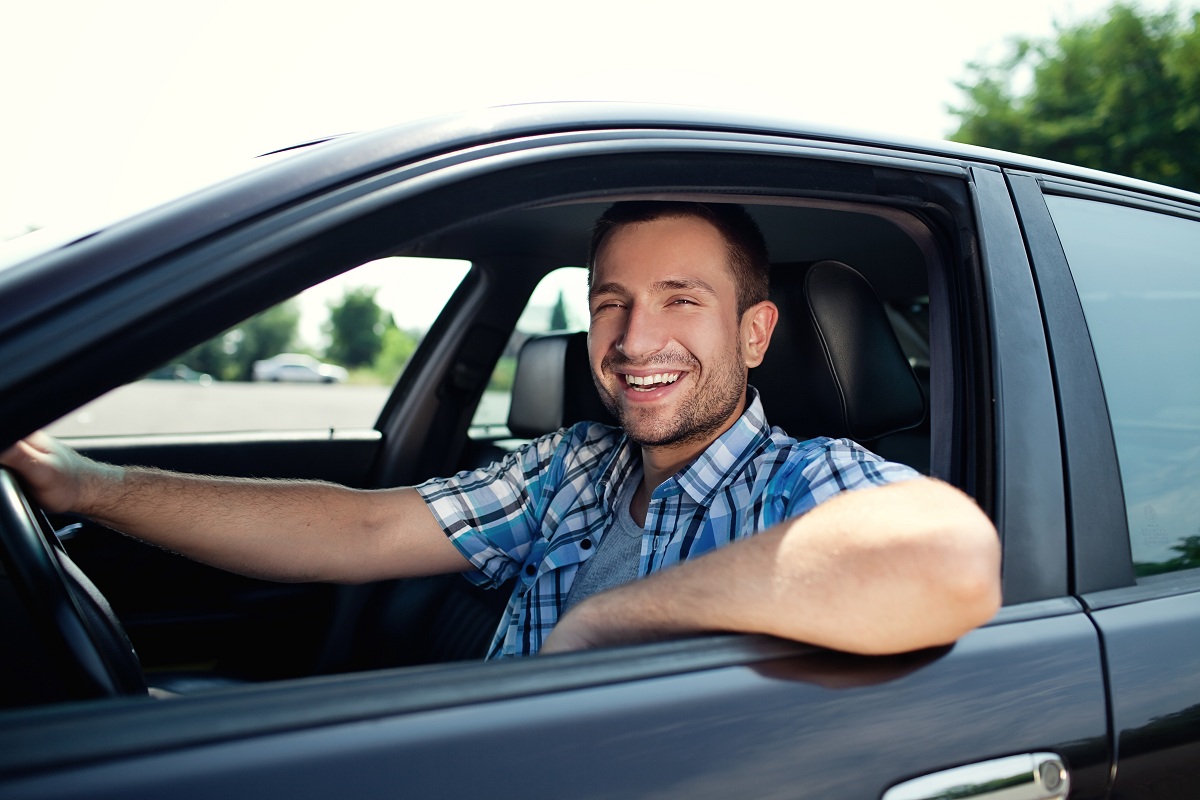 The reason behind high rental prices
The pandemic plays a huge role in the sky-high rental costs. In 2020, the dipping traveling rates forced rental operators to shed many vehicles from their lineup to stay afloat in the business. Today, many are facing shortages as people return to the outside world and travel again.
Besides the struggle to replenish auto fleets, operators are also dealing with the shortage of semiconductor chips, which caused massive delays in the auto industry. Like hotel and airline industries, car rental depends on dynamic pricing to identify the amount customer pays to hail a vehicle. Since rental companies only have a certain amount of cars in service, the more people rent their cars, the higher prices will get.
Other alternatives to rental cars
Amid the rental car shortage, there are still lots of transport options and deals out there. Another technique is to shop and book early to score great deals.
Instead of forcing yourself to rent costly rental cars, it's best to use rental deal services such as Autoslash. They monitor the user's rental reservation and notify them about price drops. Another option is Turo, where you can rent directly from local car owners or local dealerships. Car dealerships offer new cars they're willing to rent out. Their prices are at a set rate than the inflated rates at rental operators.
You can also check out home improvement stores where they offer pickup trucks for rent. Ride-sharing apps are also worth it since they come cheaper.
In the post-pandemic world, the challenges related to traveling and transportation are far from over. The travel industry is fast-covering, but the vehicle inventory is facing shortages. This situation will likely stay this way for the entire year as car rental companies are still working to rebuild their fleets and meet the growing demand.